It Seems that Home Values change almost daily in the Denver metro market.
What one neighbor got is completely different than your other neighbor.
Want to avoid the confusion caused by sales, zillow and and other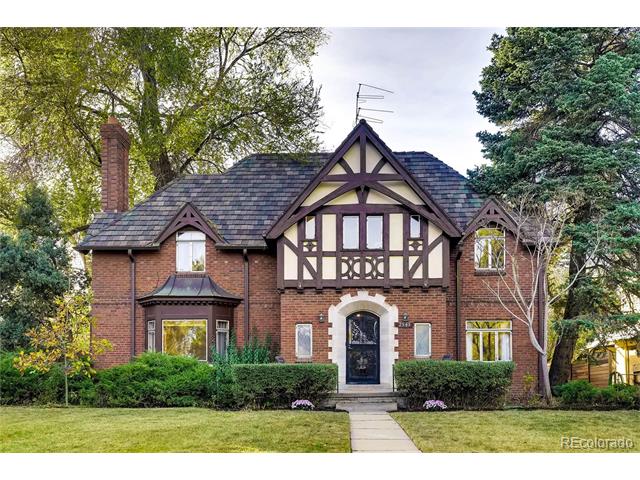 inaccurate measures? Either click the link below or give me a call to set up your free consultation. I'll walk your home with you. Check measurements. Look at upgrades. And then I will work up a full valuation that is accurate for your neighborhood and your home.
I look forward to helping your sell your home in the least amount of time for the highest possible price.
http://bit.ly/TBGfreehomevalue